To serve our Customers in Oil & Gas, Energy, Special Equipments, we supply ground bars to ISO tolerances (e.g. h7, h8, G6, etc.) to match Customers' needs (e.g. apllication into pumps, special fasteners, trasmission shafts, metal processing machines, food & chemical processing machines, water treatment plants, etc.).
We can ground our stock bars to the size and tolerance required by Customer, in quick lead time and to lengths up to approx 6 meters length.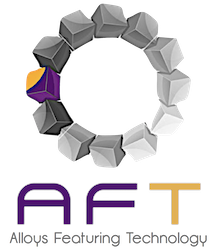 Please kindly note:
not applicable to all materials and grades.

the product may be subject to minimum order quantity and lead time, which may vary from time to time.

lead time, diameters, lengths, tolerances applicable may vary against each specific enquiry. Therefore we invite you to Contact us to submit your requirement.
---
This email address is being protected from spambots. You need JavaScript enabled to view it.